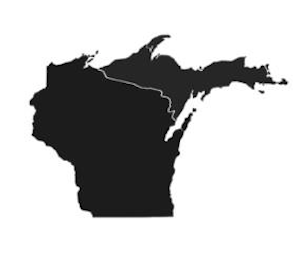 Thanks to the initiative of some amazing hunger leaders, who successfully organized three sessions (two on each day) to engage people from around Wisconsin and the Upper Peninsula of Michigan, they have three videos filled with inspiring stories and information.
ELCA Hunger Leaders, Deb Martin, Cindy Dobberke, Rev. Kathy Ingbritsen, Meg Finerty, Rev. Walter Baires, Rev. Cindy Crane (thank you for including LOPPW and advocacy!) organized the events.
Videos on Addressing Hunger in our Six Synods
This video series is a work-in-progress. Please check back for more videos!
Partnerships, Neighbors, & Food: A Small Church with a Large Food Ministry: 
Interview with
Pastor Lisa Nelson of St. Mark's Lutheran Church in Madison: 
Watch video here.
Community Meals Ministry. Bill Binroth, Director of Let's Eat Community Meals of Chassell, MI talks about how to get a community meals ministry started and keep it going! Watch Video Here.
Food Truck Ministry:  Filling a hole during the pandemic – interview with Rev. Lindsey Buekelman of All People's Lutheran Church in Milwaukee. Watch Video Here. 
Hot to Start a Food Pantry. Learn about great tips and wisdom from Sharry Hebert, Food Pantry Coordinator, Trinity Lutheran Church in Eau Claire.  Watch this video: Wathc video Here.