Voting & Civic Engagement (ELCAvotes)
When do we put aside our obsession to win in order to speak the truth?  How do we listen to one another?
We encourage you to watch our LOPPW interview with outgoing WI Senator Kathy Bernier, who was critical of her Republican Party's support of the  Gableman investigation.  In our interview, she was primarily critical of the Democratic and called for civil discourse.  We also encourage you to watch the excellent PBS interview with outgoing AZ Congresswoman Liz Cheney, who was critical of the false claim that the 2020 election results were false and has been a leader in the January 6th investigations.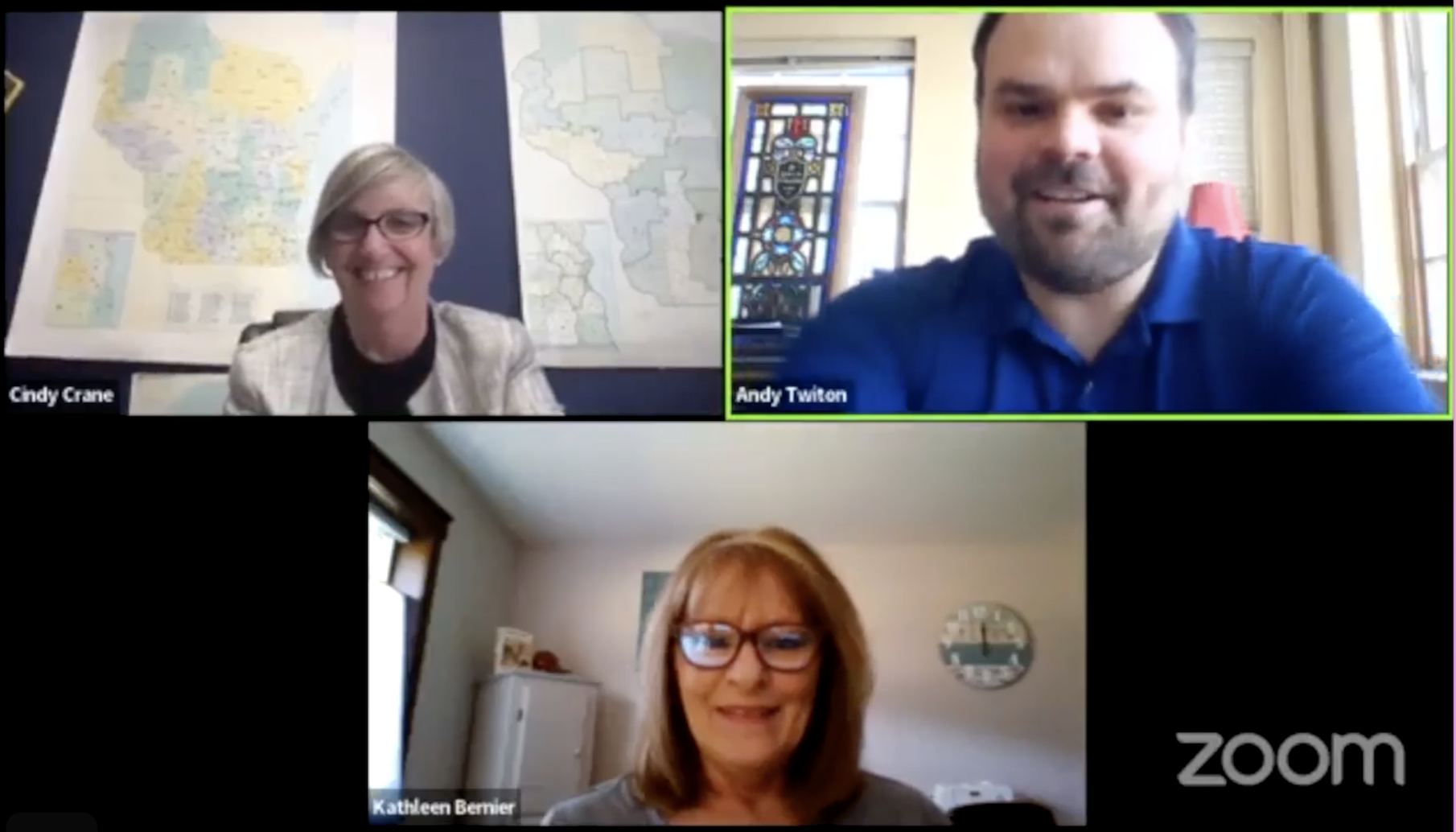 Wednesday Noon Live Interview with Senator Kathy Bernier
  (LOPPW interview)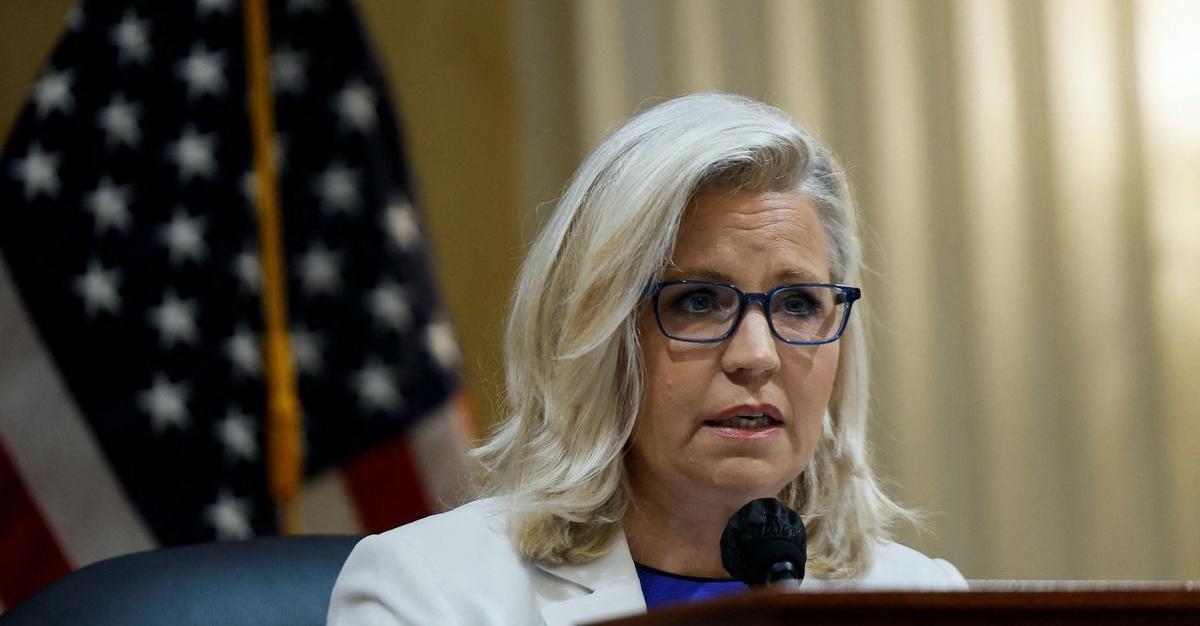 Rep. Liz Cheney on political violence and future of GOP
  (PBS interview)
2020 Election Resources
Ballot Box FAQ – Voter Education Video Series
Ballot Box FAQ: Five Things You Need to Know Before You Go to the Polls – One-minute video
Ballot Box FAQ: On this week's episode, we discuss the rights and protections allotted to voters as they head to the polls. Joining us is Tomás Clasen, Community Engagement Manager and Attorney for the ACLU of Wisconsin.
Ballot Box FAQ: Election Day is less than two weeks away! This means that Wisconsinites can now vote In-Person Absentee (Early Voting) across the state. On this week's segment, we cover all things Early Voting!
Ballot Box FAQ: Common Voting Myths
Ballot Box FAQ: In this episode, Hunger Advocacy Fellow Kyle Minden is joined by Reid Magney from the Wisconsin Election's Commission to discuss how voters can make sure their absentee ballot arrives on time and is properly counted.
VIDEO from October 2020 Wednesday Noon Live: interview with the Wisconsin Elections Commission's Reid Magney
Ballot Box FAQ:  Registering to Vote
ELCAvotes Resources